Cosmic Lights Entertainment, 🧿 is an event management company founded by Ms Raina Kapoor, where we have been helping our clients with bespoke planning and management of the events & weddings for over 18 years now, anywhere across the globe. Above all, we can add our Midas touch to any event, may it be

*️⃣ Corporate events

*️⃣ Bespoke & signature weddings

*️⃣ Artist management

*️⃣ Spiritual events

*️⃣International or Destination Events

*️⃣ Cruise events

*️⃣ Fashion shows

*️⃣ Media, PR for events

*️⃣ Theme parties

👉 For events as unique as you, get in touch with us for any query at [email protected]
Our Visions
Our vision and philosophy are to be the most cost-effective yet total solution providers for the clients for bespoke events To create the experience that the guest and the client never forget and makes it a worthwhile attending.
Our Story
Started off by managing Exhibitions (Garment Technology Expo at NSIC, New Delhi) for three years followed by corporate events, fashion events, media events and landed into managing personal events of the clients we made by far.
The clients remained the same, but after that, we penetrated into weddings by winning their trust and belief in us. It was an easy passage in weddings and other special events as our bonding with our clients was great since the beginning. By the time we realized, we did the first of all kinds of religious events at a huge scale internationally.
Making us the leading destination event company, we are obliged that we always got appreciation from all our clients and similarly, the support of our vendors and artist.
Meet the Team
We have designers, client servicing agents, production specialists, artists, and vendors with whom we have deep-rooted relations and in other words, they are part of everything we do just like an extended family. In conclusion, we believe that its always a vision to follow and teamwork that takes you to achieve that vision.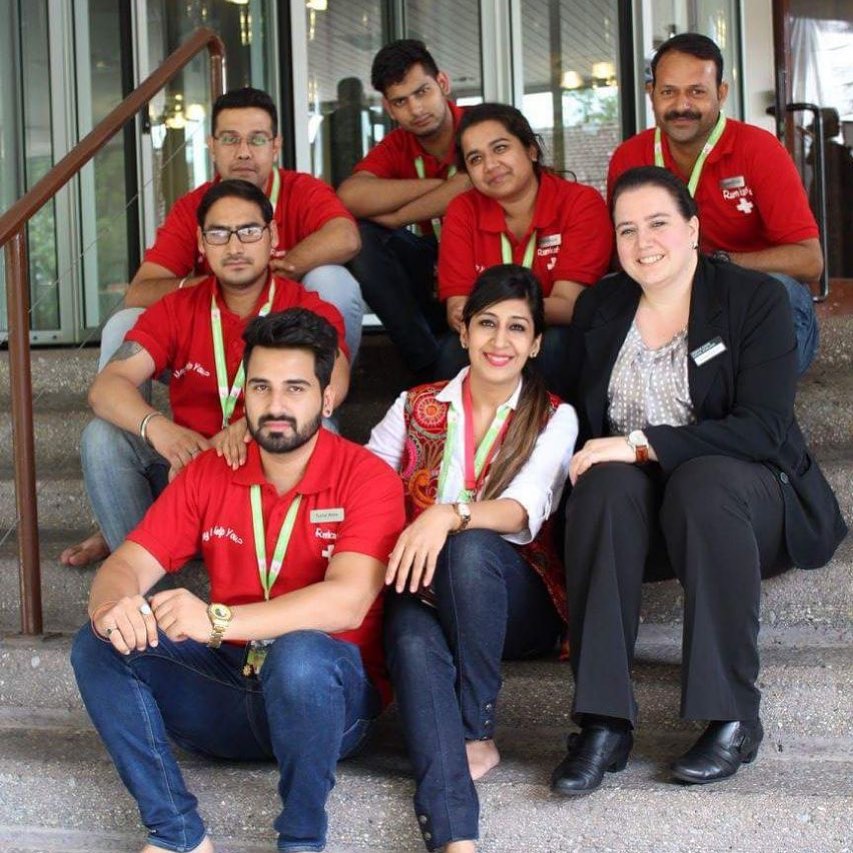 Looking for a quote? Contact us now !!