Marriage is not just a celebration of a day, it's a celebration of a lifetime about two families becoming one Big Family. Over the last decade, the concept of marriage has changed upside down, believe it or not you will be amazed to find some really big changes in the Indian wedding trends. Let's have a look at how has marriage evolved in the last 10 years by our eyes at Cosmic Lights Entertainment.
10 years back, marriages were a personal affair and were kept very personal. From food to décor, everything was taken care of by the respective families and they could not even think about professional people coming in taking care of the wedding planning. Of course marriage is a big affair today and every couple wants their D-Day to be the best day of their lives. They need perfection and glam in everything from décor to their dresses, photography to the menu. We being the professional believe that Wedding Planning is an art that creatively gives the couple exactly what they desire in their budget, making their D-Day the Best Day of their lives.
Let's start from the start and see the changes and evolution of marriage in the last 10 years.
Invitation Cards
The first thing for any marriage is to fix a date and select an invitation card. 10 years back from now, wedding cards were more of a formality. The families used to visit a general card shop, choose a card, and done according to the Indian wedding trends then.
Today, there are special Invitation card designers, who design a card exclusively for you, taking care of your likes and dislikes. A box of chocolates or sweets complementing the card is also designed to take care of the choice and needs of the family. You will be amazed to know that today, many couples want to go one step ahead and want their personal Marriage invitation website. The website showcases their love story, their pics, and a formal invitation for the wedding.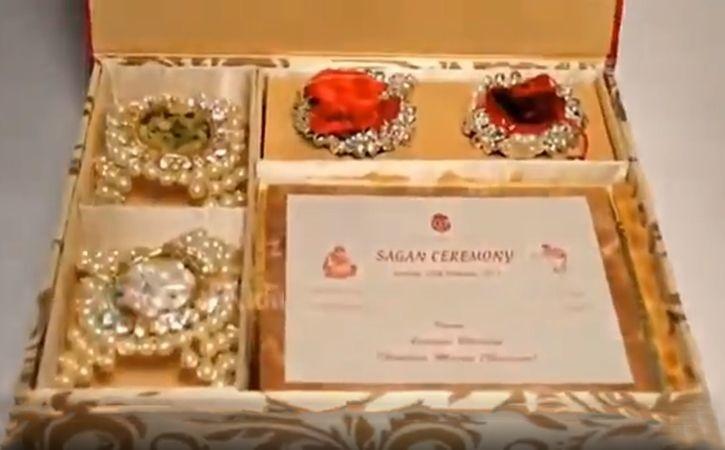 Location/Venue
After selecting the card, comes the Venue selection. I hope you remember 10 years back from now, community halls or parks in the locality were chosen as your wedding venue. That's what normally happened. But today not only the venue but couples prefer choosing a location away from their hometowns and plan their wedding. Hotels, farmhouses, and exotic locations, today make the marriage celebrations of the couple all the more memorable. Destination weddings are a trend nowadays. Reach us for more details
Decoration
What do you look at when you enter a wedding venue? Décor, right?
A few years back from now décor was just a formality. Marigold flower decoration or a few flower bouquets, here and there and decoration was complete. Thanks to Bollywood wedding, today every couple wants their personalized wedding décor. They select flowers and the colors they want for their wedding and a décor theme is planned accordingly.
A special stage is built for the bride and groom to match the décor theme, giving the wedding a more delicate and luxurious feel. This is the difference when the professional hands of wedding planners come in and everything is planned with perfection and uniqueness.
Food
Food is the heart of any wedding. A few years back a local caterer was hired and the menu was decided but now things have changed. Our professional team not only helps you select the best menu but also you can taste the food before adding it to your menu. So now, when the guests enter any wedding they find many new dishes to try. Not only just some amazing dishes, but we being the best wedding planners to make sure each and every dish tastes perfect.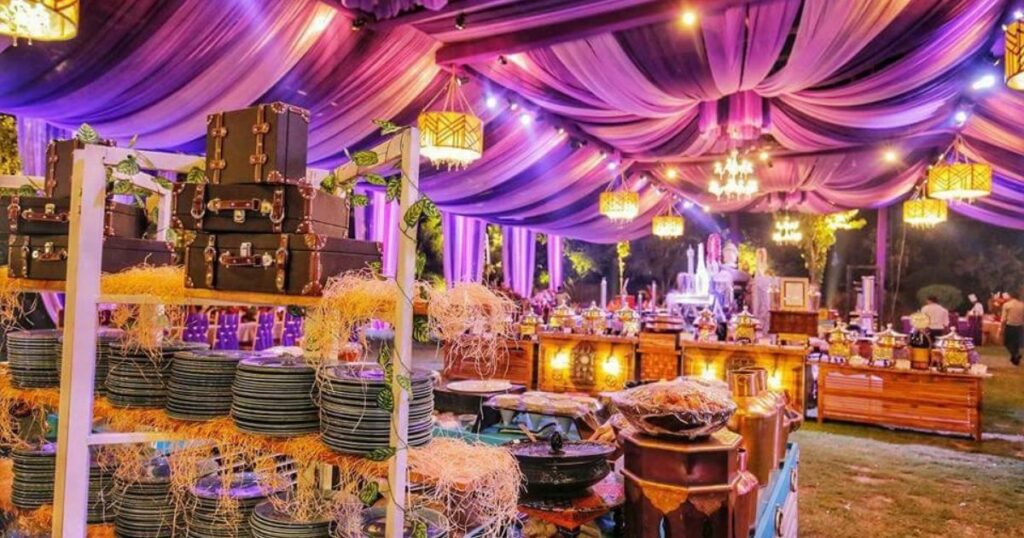 Dress and Jewellery
Going to a showroom and selecting a dress or Jewellery has become past. A wedding is the most precious day in every couple's life and they definitely want special dresses and jewelry for the wedding. Today's trend is co-ordinated dresses and jewelry. For every function, be it mehndi, reception or Haldi, Bride and groom wants to look co-ordinated. Be it rings or the wedding dresses, everything is designed, taking care that the couple complement each other. Some couples even get their dresses designed specially by designers. We can help you connect with the right people taking into account the budgets that you have.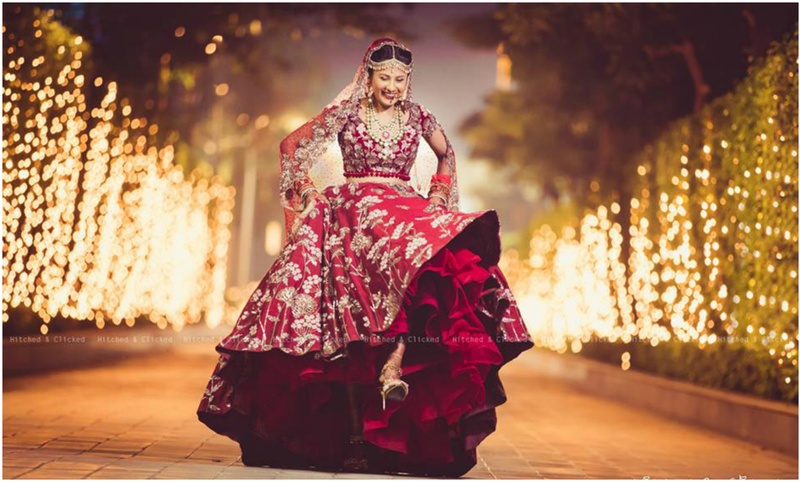 Wedding Return Gifts
Wedding return gifts were never an obligation a few years back, but today to make the day memorable and present a souvenir of the wedding every couple wants to select something unique and special just like their wedding. We, Cosmic Lights Entertainment, your own Wedding planners help you choose the most unique gift at the most reasonable rates.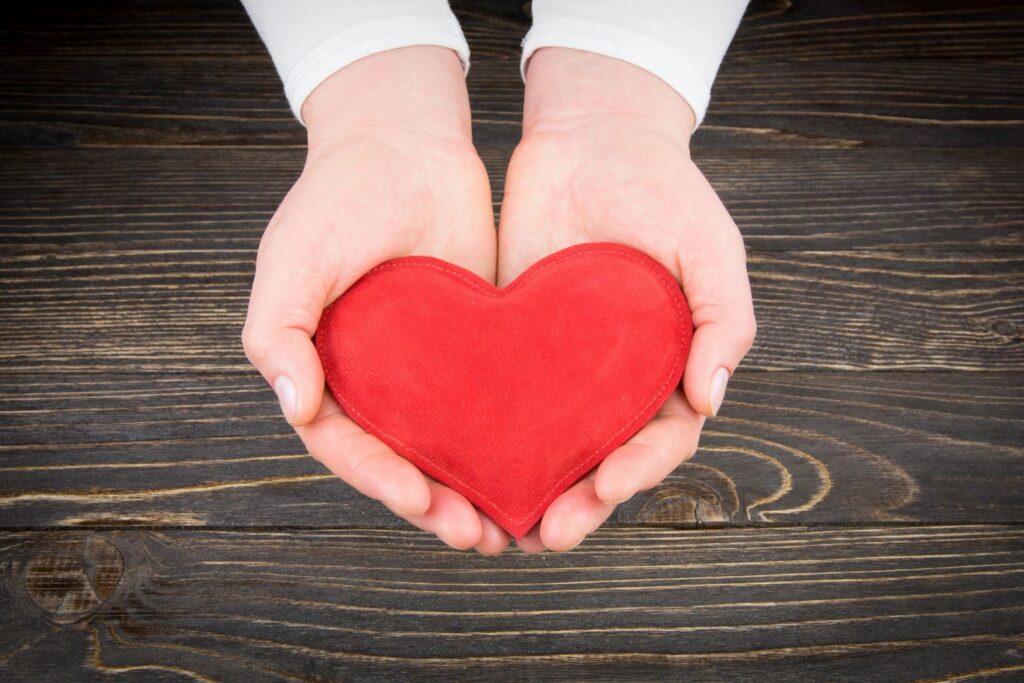 Golden Night
The first night is a very personal and intimate affair of the couple and also the most special night. There were times when a room was decorated for the couple. But with the house filled with relatives, family, and friends, a couple could never make the best out of that very special night. Today, a suite, or a hotel room is booked for the couple to celebrate their first night with minute details taken care of and that ensures that you enjoy the special moments. Indian wedding trends have changed here too.
Honeymoon
Honeymoon is the time when the bond and love of any newlywed couple grows and becomes stronger. Earlier nearby hill stations were chosen for the honeymoon, but today every couple wants to go to a place and explore its beauty which is as special as their new relationship. Cosmic events, your Wedding planners come back into rescue and plan a honeymoon trip to an exotic location, keeping in mind the budget of the couple. Not just the trip, but also take care of all the minute things like hotel bookings and everything.