We have been serving our prestigious clients since 2001 and maintaining great relationships furthermore. Therefore, we are happy to share some media articles & testimonials of our clients here.
Hope to get yours testimonial too here soon in addition to what we have right now. Above all, love and countless blessings are just felt but cannot be showcased.
Testimonials : Wall Of Fame
All the hard work that our team does, pays off well when we see a smile on our client's face and they say good work. However, the main motto of the entire team is to work towards our client's happiness. When we see our clients dancing with joy, after that, we get a sigh of relief and feel blessed.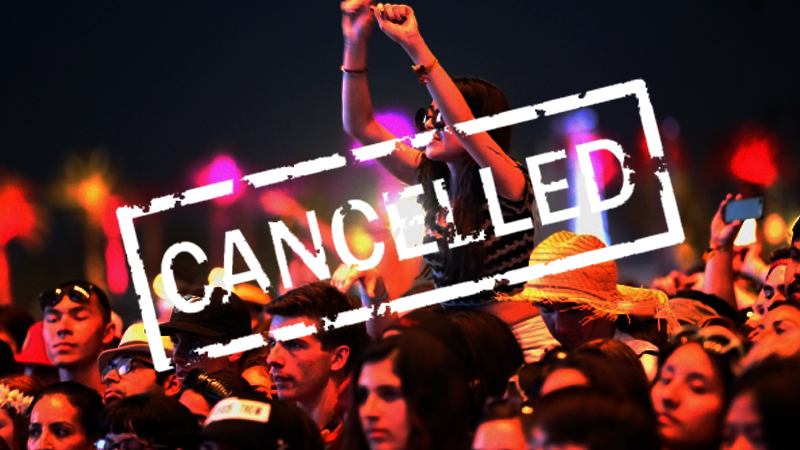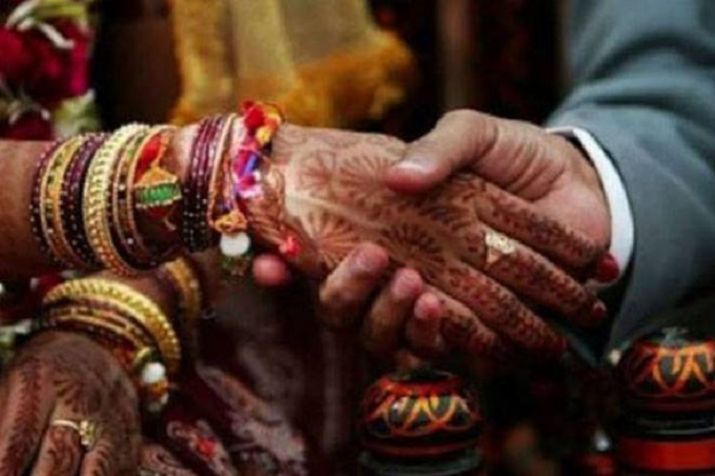 Similarly, we upload great inspirations and success stories on our social media including our Facebook or Instagram or linked. In other words, we would love to have you joined us there too. In conclusion, our fam is our love.