The experts at Cosmic Lights Entertainment tells you why it is important to hire a professional wedding planner for your wedding
In this article, we will talk about all the important roles of a wedding planner at your wedding and will help you with choosing the right one for your wedding.
One of the most common questions you ask yourself and your family members is whether they should opt for a wedding planner. Isn't it? To be very honest, there are so many details that need to be taken care of while planning your marriage and if you do all the things on your own, you might miss on a few important things.
Not only this, a wedding planner can at times help you save a lot of money in various cases.
However, you need to be very careful while choosing a wedding planner. It is advised that you choose a professional wedding planner who has prior experience of doing their job and are less likely to make any big-time errors.
Try to make sure that the planner is not getting any commissions from a wedding vendor. This is because, if the vendor is paying to the planner, he/ she will force you to hire that particular vendor. Why this will not be a good idea? This because the planner here is not helping you choose the most suitable options available, but only trying to force you to go for someone that may not be able to meet your requirements.
One of the most important advantages of opting for a wedding planner is that they will offer you with some of the most invaluable advice on your wedding. Let's say for an example- They can help you by suggesting and discussing whether the color schemes or theme of your wedding decoration is good or not.
Small things like, sending your wedding invitations to your family and friends are too taken care of by your wedding planner. For instance, the location is not a problem, being in Delhi to anywhere else for your wedding planner.
You may be nervous on your big day and it is always advised to keep calm and let your wedding planner take care of all the minor details. Let them make sure that everything goes smoothly and mistake-free.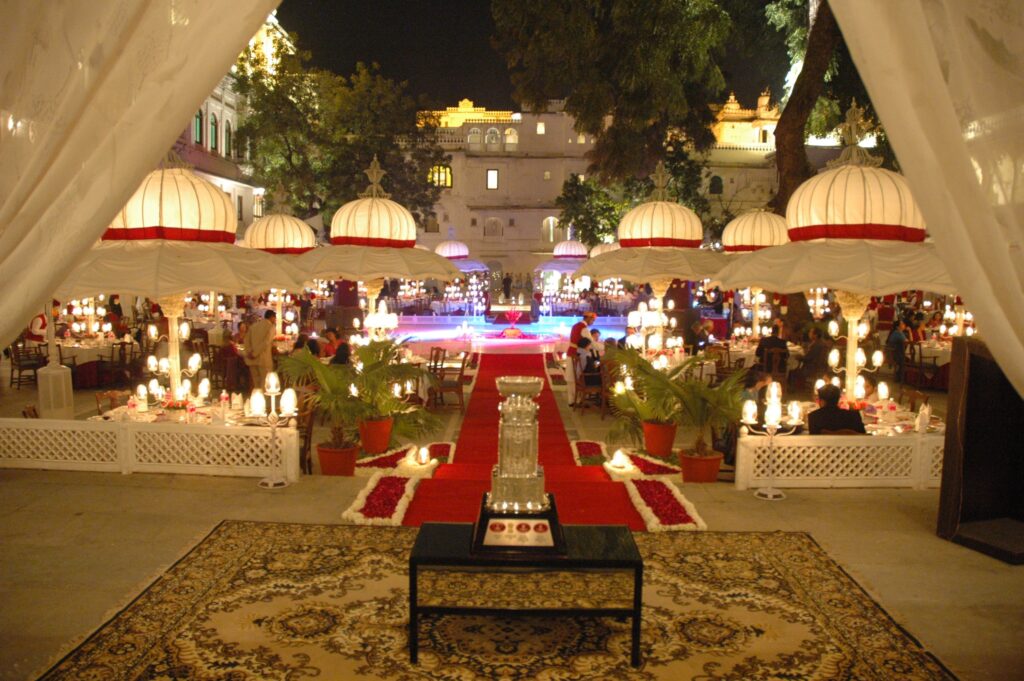 To know more about our wedding planning services, reach out to us here. We make love stories more beautiful besides being the best wedding planner in Delhi